Archaeological Tours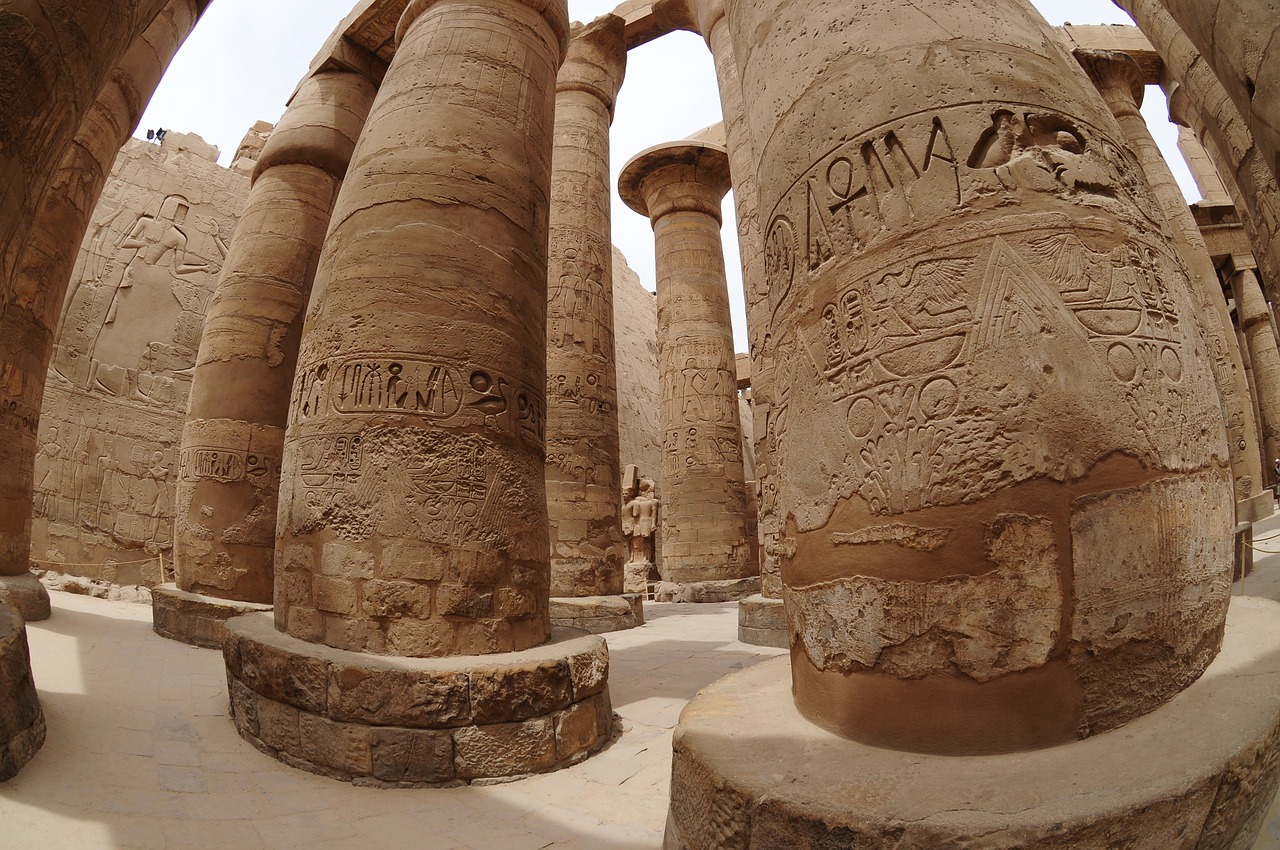 Archaeological Tours – Egypt is a good choice for any history fan
Are you into history? Has it always been your passion? Do you watch movies on history on a daily basis? Or maybe you can't stop reading books? Then you'll surely be interested in properly organized archaeological tours. Egypt is an interesting place in this respect. Why? After all, this country was of great historical importance. However, in order for a trip to this country to become a reality, at the beginning you need to choose the right tourist agency. What do you choose here? Companies with appropriate experience in this area.
Therefore, it's worth checking how long a specific entity has been operating on the Polish market. What else mustn't be forgotten? Checking the reviews. If you choose the right tourist agency, you can count on your archaeological tours of Egypt to be not only well organized, but also quite cheap. What else is important? The fact that favorable financial conditions is not the only thing you can count on. The aura will also be good for you. Egypt is located on the African continent.
Therefore, the weather is really great there. You don't need to have any doubts about that. What else is extremely important here? The fact that you can learn a lot on such trips. You have the opportunity to broaden your horizons. That's a fact that can't be contradicted. Additionally, you can see many interesting locations with your own eyes. Which ones exactly? The Valley of the Kings is a very popular place. It's an exceptionally characteristic location.
What else is worth paying attention to? Oasis of Siwa. As well as Alexandria. If you're in Egypt it would be nice to visit Giza. After all, it's where the famous pyramids and the equally famous statue of the Great Sphinx are located. It's therefore a very important location for a history fan. Where else is it worth going for sure? To Cairo. This city has, for example, the Cairo Tower. It should be added that in your free time (from sightseeing), you can sunbathe on the beaches, swim or dive, etc.